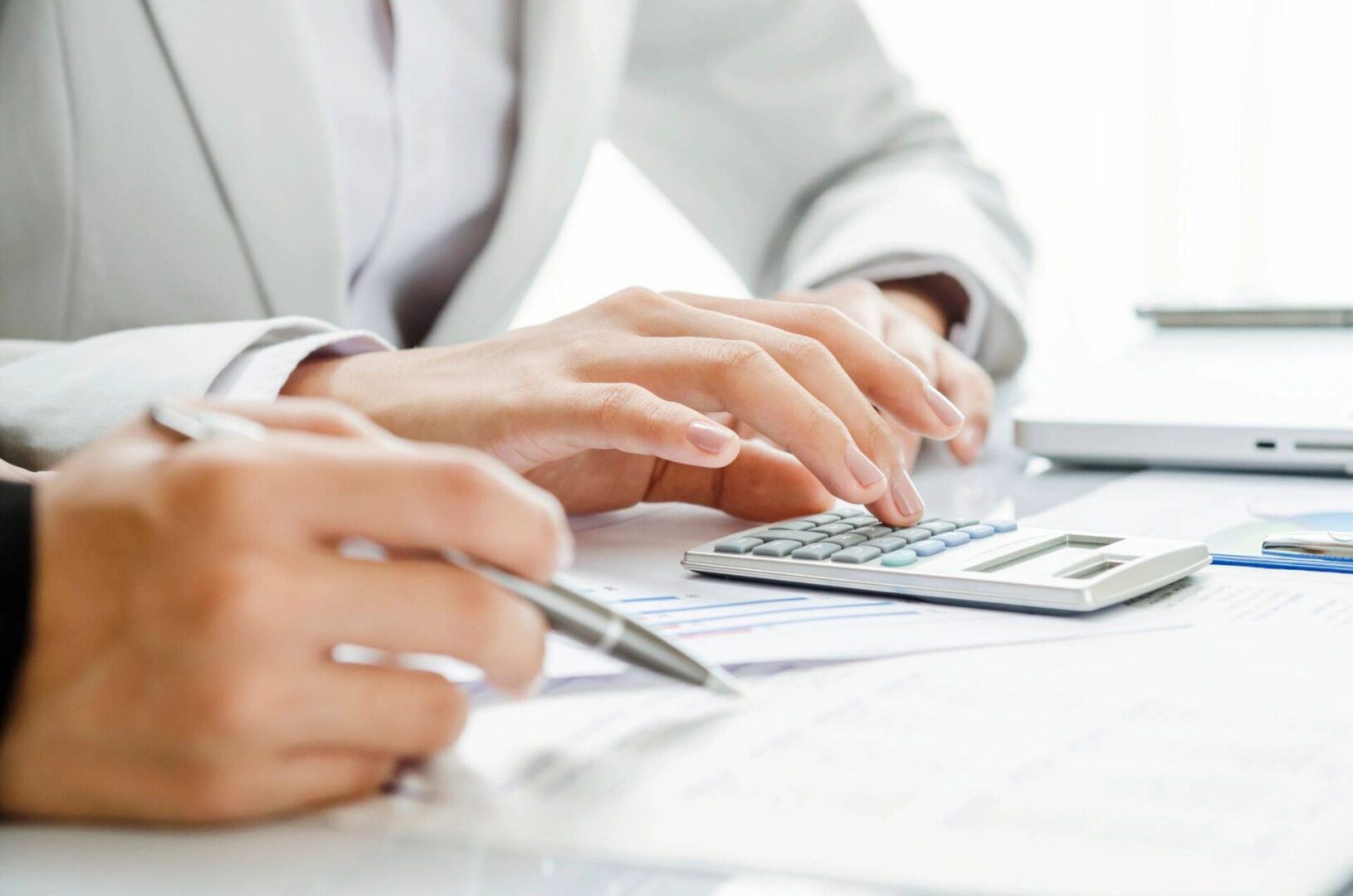 Our firm offers a complete range of accounting services relating to financial reporting needs. We perform audit services and related reports, financial review reports, and financial compilation services, depending upon your reporting needs. In addition to preparing financial reports in accordance with Generally Accepted Accounting Principles for use by banks, investors, bonding companies, and other third parties, we will also prepare custom financial reports for internal management use.
Our firm provides a full range of accounting services and assistance, including bank reconciliations, investment accounting, transaction processing, and recording, payroll processing, and assistance and quarterly payroll returns, and production of monthly, quarterly, and annual reports. If desired, we will provide assistance with your accounting needs or can be your full service provider for all or part of these services.
We prepare tax returns for individuals and all forms of business enterprises, including LLC, partnerships, small business corporations, and non-profit entities. We prepare individual and business tax returns for all fifty states. We can provide all your tax reporting needs, including specials reporting situations such as moving in and out of state, home-based businesses, and executive compensation. Along with tax preparation, we emphasize and provide tax planning for individuals and businesses to minimize tax liabilities on a prospective basis, with follow-up meetings to monitor financial or other changes that occur that may impact your tax situation.
We provide extensive business consulting services, including but not limited to-
We can assist you with computer hardware and software selection and design to best fit your current and future needs.
QuickBooks small business financial software makes it easy to help your business succeed. As professional accountants, Betts & Hayes, Ltd. understands the importance of setting up your accounting business software correctly from the start.
We will work with you to tailor QuickBooks software to meet your individual business needs efficiently and effectively.
We offer Quickbooks services for: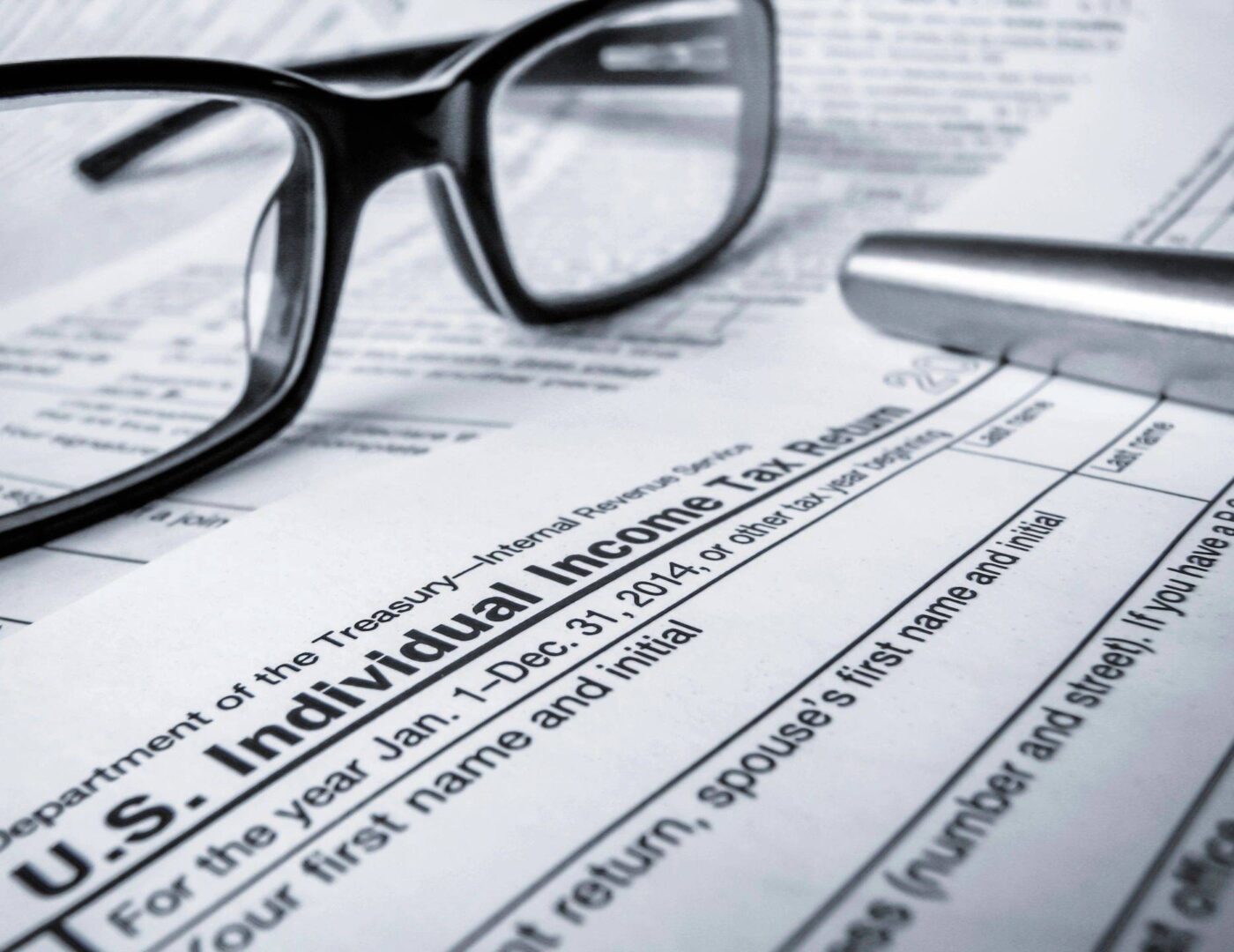 Quickbooks products supported by Betts & Hayes include:
QuickBooks Simple Start Edition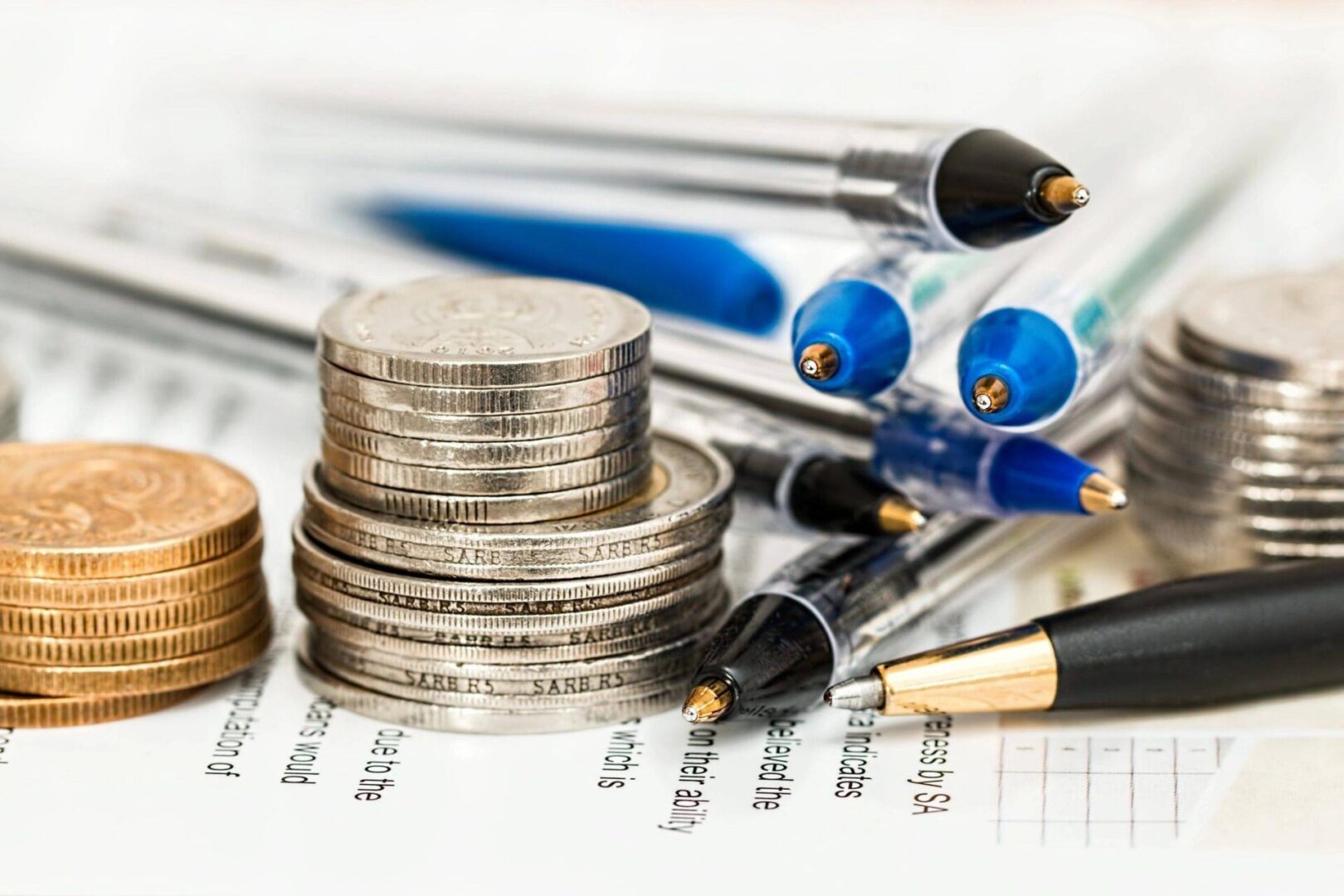 Government Sites for Small Business
Business.gov is the official government resource to help businesses quickly find compliance information, forms, and contacts from multiple US government web sites.
SBA.gov provides programs and services to help you start, grow, and succeed as a small business.